The Art Mouse Studio Mission Statement
"To make art and bring smiles to faces."
Art Mouse Studio was founded in 2013 by Connie Ewing, a certified art professional and teacher with over 30 years of experience educating and inspiring young artists.
Art Mouse was a nick name her young artists gave her while teaching in the Fayette County school system. This led to the creation of Art Mouse Studio, a fun-filled, creative space where kids and adults alike can learn, grow, and express themselves though art.
"Come by the studio and I will share a tiny story or two of Art Mouse's great adventures! Stories include travels to Europe to visit famous galleries, spending the day at Monet's Garden, meeting other artists and learning, sharing, and exploring interesting techniques.
Art Mouse has a very red heart on her belly to remind all artists that through art we can touch other lives with our love for all. Art Mouse has amazing talents too. She can scurry about the studio at night, creating delightful new colorful art projects. She can spread joy with tiny messages of encouragement painted on mini canvases. Art mouse also loves to open her heart by sharing her time and supporting local groups and churches.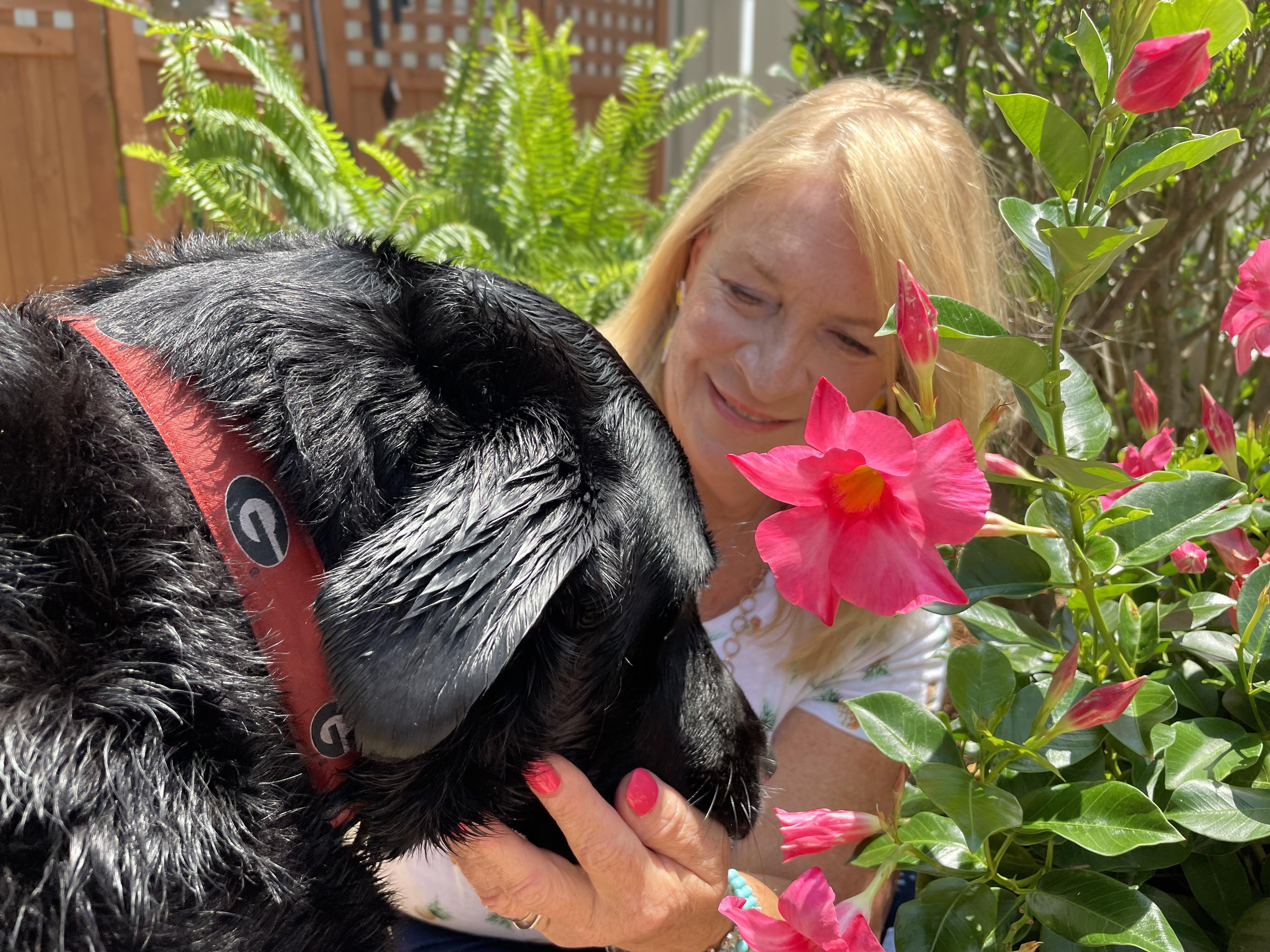 Meet Connie
"I have been fascinated by the world of art since I was a child. One of my fondest dreams is to author and illustrate a children's book. I understand how even a simple drawing can prove powerful enough to help illustrate ideas and concepts to young children as they are developing. Art is not just about the act of creating something. It can also be used for problem-solving, learning new ways of thinking, expressing yourself, and harnessing the ability to expand your mind and spirit.
When I was in kindergarten, I recall being a little girl who loved to draw and paint more than read or learn math or other subjects. Fortunately, many of my teachers appreciated my zest for the creative and permitted me to incorporate my art into my daily classwork. I am forever grateful for those whom appreciated my big dreams and imagination, encouraging me to learn more about our world through wonderful stories found in books.
Going to the library was a special time for me. I would lose myself in folktales, then dive into the section that held the treasured drawing books! I enjoyed drawing any type of imaginary character and could sit for hours doing just that.
Our young artists today have iPads, cell phones, and software galore that they can use for artistic expression. For me, though, there is no substitute for picking up a paintbrush, a pencil, or whatever medium calls me. Don't be afraid to get your hands dirty, be yourself, and create!"