Are you looking for easy ways to keep connected with you child for the summer?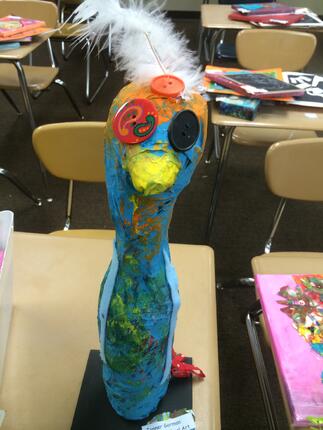 Take a look at the date on the calender, children across America are ready for Summer Fun 2014! Are you looking for an easy way out, but the second voice in you says this summer will be about building creative confidence, encourage invention, building processes applying critical thinking skills new purposes of common materials with your child?
Set up a creative space in your home with a small table

Use a large tray to share common materials

Recycle tin cans & styroform trays to hold brushes & paint

Label all supply containers for markers & crayons & more
Find several used old shoe boxes & fill it with odds & ends from all your junk ( keys, bolts, washers, odd buttons, old greeting cards, sea shells, pasta, packing papers, small boxes, left over ribbons, newpaper comics,pipe cleaner, odd game pieces, ect
Why should I do all this for my child ? Is this really good for us? Here are a few good reasons to join in for some too.
Your child will just luv ya more & enjoy the process of designing their own projects.

It's true that self -directed art projects encourage confidence and critical thinking skills.

You''ll be so proud of your masterpieces & will enjoy sharing the fun with other families.
How do you model habits of creative thinking to your child?
Art journaling is a great place to start by setting a goal of two pages a day to boost & nuture your creative spirit.
The objective of these challenges is to enable children to explore a material's potential, build creative confidence, encourage invention, and envision new purposes for common objects…. skills that are at the heart of innovation.